Written by Merlijn Broersma 21 June 2017
In our digital age, collaborating with other people on a project does not require everyone to be in the same physical space anymore
Many companies, project groups, and friends prefer to do most of their work in a workspace of their own choosing, at those times that suit them best. For such collaboration, many people send countless e-mails back and forth to share the progression of their ideas and files.
This process can be cumbersome, but fortunately technology always keeps evolving and, consequently, collaborating on a distance can be much easier and much more efficient. With this idea in our head, we drafted a list that contains the best apps for in-group communication and file sharing.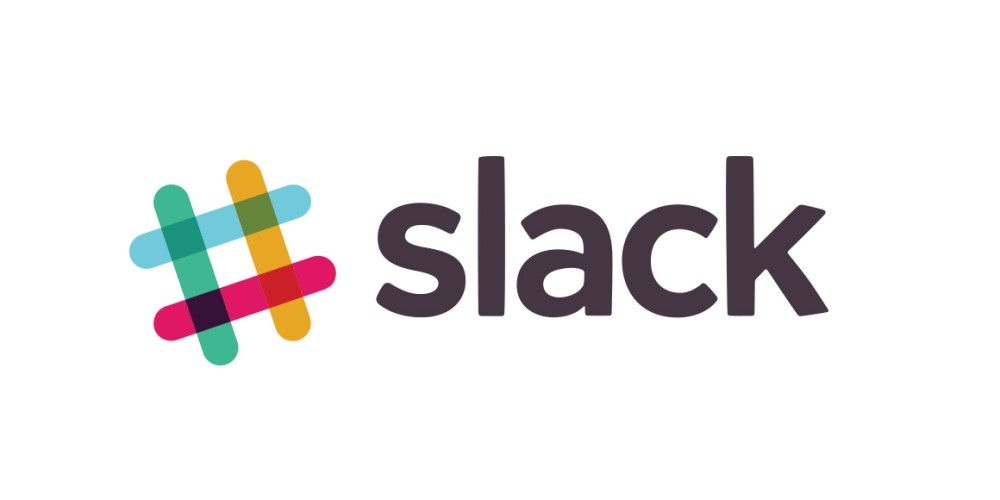 Slack
The Slack app facilitates a cloud-based network of collaboration tools and services in a clear and organized environment. Besides chatting in different channels, note taking, and (video) calling, Slack also facilitates easy file sharing and advanced searching tools. In addition, Slack can be synchronized with numerous other apps; for example, by synching Wunderlist with Slack, a completed to-do update will be posted automatically in the corresponding Slack channel.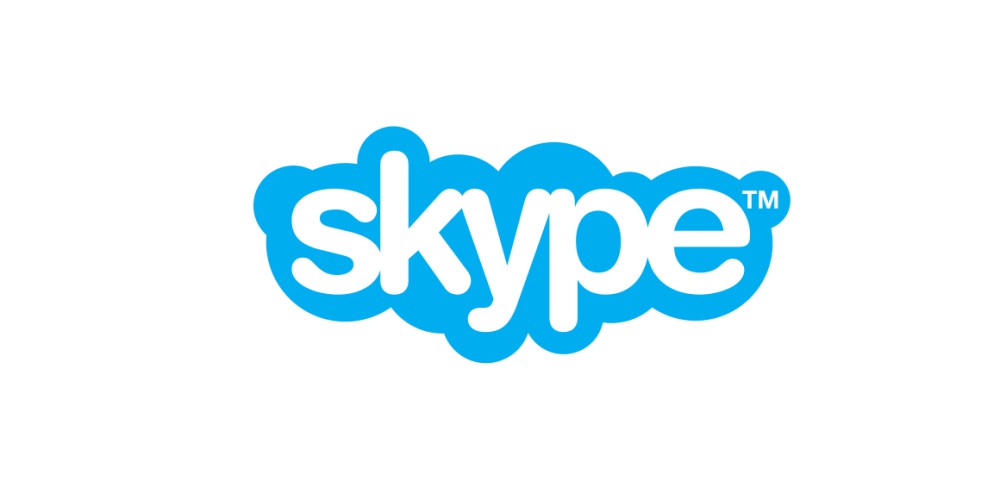 Skype
Skype became popular for its high quality call function to both computers and landlines, and that is definitely what it's still best at. However, Skype now also facilitates video conference calls and the leaving of (video) voicemails. In addition, Skype replaced Windows Live (MSN) Messenger in 2013 and became since then also widely used for chatting. Skype does facilitate group conversations and the sharing of digital files, but lacks a clear and easy archiving for these files.
Discord
Discord was initially developed for (online) gamers that don't want to pay for TeamSpeak servers or hassle with Skype, Discord offers free all-in-one voice and text chat that can simply be used in your web browser. It takes about 10 seconds to set up your own secured server, which is very easy to manage, and Discord facilitates high voice quality. The chatting has a modern approach with an overlay function (so you don't need to alt-tab out of your full screen app) and contains GIFs, the sharing of links, images, and videos without using much CPU power.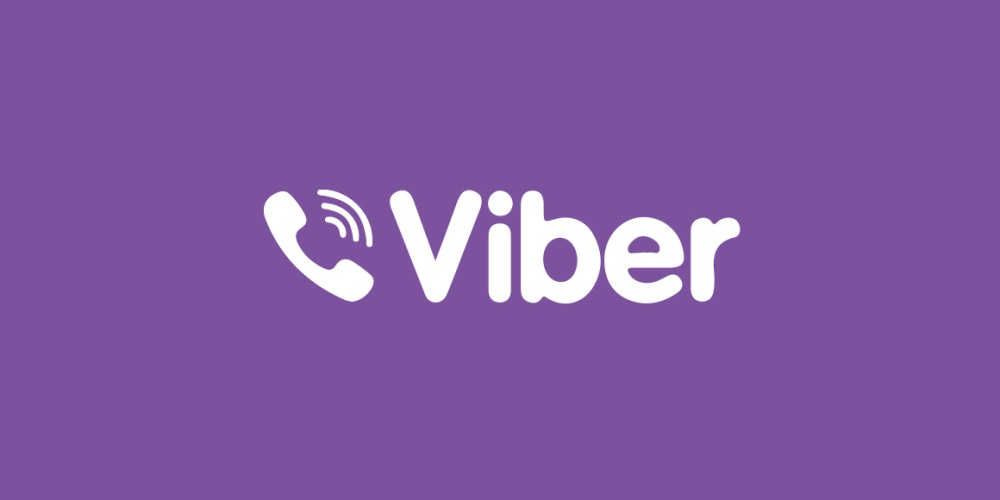 Viber
Viber's free cross-platform (voice) messaging app was developed in Israel, but supports as much as 30 languages by now. Viber facilitates free texting, calling, photo messaging, and location sharing. One of the key factors that makes Viber so accessible is that it requires no registration, alias or invitation, and that it immediately synchronizes with your own contact list.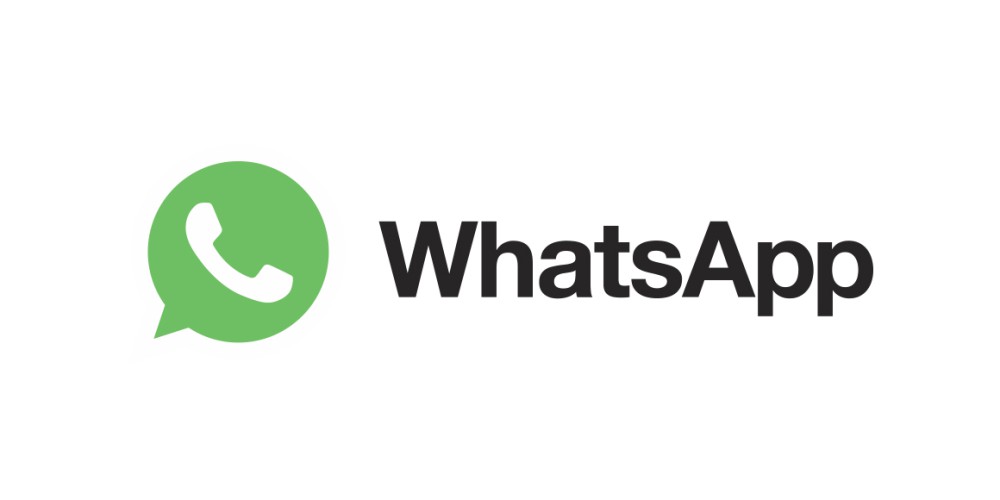 WhatsApp
Whatsapp functions more or less speak for itself; voice messages, a vast amount of emoji's and GIFs, but the more recent (video) calling function made the app truly complete. In addition, users can also share documents, photos, audio files, contacts, and (live) locations. Group chats are managed easily, and all the uploaded files are stored chronologically. Since almost every smartphone owner has WhatsApp, and users increasingly use the web and desktop versions as well, grouping up via WhatsApp is one of the easiest and most accessible ways.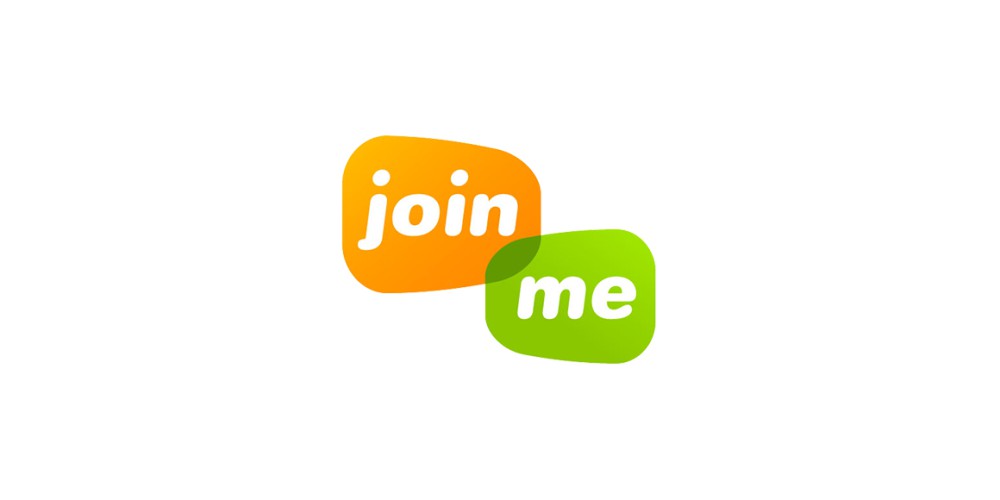 Join.me
The Join.me platform for online (video) conferences has all the important features for successful collaboration. Interesting functions are the whiteboards, changing of the presenter role, and the planning of future conferences. When you are serious about your collaboration, you can opt for premium versions that offer up to 5 TB of cloud space, increase the amount of conference members allowed, and add tools that completely obliterate the need for any real-life conference rooms.
Conclusion
Thus, depending on your team's purpose, the amount of people involved, and the preference of communication method, one of these apps will be your go-to platform. Each app in the list has a few features that it excels in and consequently does better, easier, or faster than others. If you think we missed an important collaboration tool, we'd love to hear it from you! In the meantime, happy collaborating!