Search Engine Optimization (SEO) is geared toward improving the findability of your website in Google. The higher the Google rank of your website, the more likely people are going to click through to your website. In our free SEO scan report you will see that there are various optimization factors. In this, we scan your website by checking it for content, authority, and technology, which will enable you to start taking the first step towards a search engine optimized website.
Technical optimization
The technical optimization of a website is the initial phase that is done in order to assess the project. It includes an SEO Audit and several technical improvements that will give a fast result in the website's search engine ranking. Technical optimizations include: image and media optimization, reduction of file sizes, and increasing the website's overall operating speed.
More conversions
This part of the marketing of your website starts in the design phase. In this, it is not only important that your website is easy to navigate, but also to steer how people should interact with it. Depending on your goals (to get more sales, leads or subscribers), we can place different Call to Actions (CTAs) throughout the website.
Content optimization
A long-term optimization process will cover all of the website's content. Content includes texts, but also titles, images, and videos. During this phase, technical improvements will be made and content will be revised to meet the constantly updating criteria of Google's algorithms.
Google AdWords
In order to achieve immediate results, only SEO is not enough. Rather, in this case SEO should be combined with Google Advertising. We can conduct your AdWords campaign in order to ensure that it is optimized so you will get the most profitable Cost per Click (CPC) results.
Content check
Our SEO scan assesses your website on a number of essential components for Google. Think of keywords & keyword density and the use of duplicate or coppied content across your webpages. In addition, we will analyze new keywords that you can use to optimize your website content even more.
Content optimization
Content optimization is an important aspect of the SEO (Search Engine Optimization) of your website. It is the longest lasting aspect, for in order to keep your website relevant, you have to keep adding new optimized content to your website. Google always checks the speed and other technical aspects of your website, but for Google - and for your visitors of course - it is also important to find interesting and relevant content on your website. Content includes text and titles, but also images and other media files, which should all have a certain description, frequency of keywords, size, etc. in order to be optimized for Google.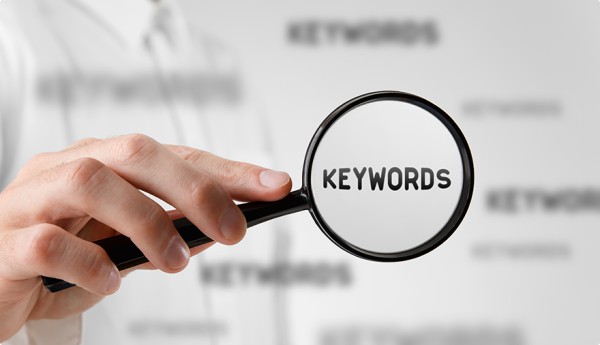 Looking for online success?
We are curious to hear your story! What does your organization do, and what is your mission?
We love to look at how you can achieve (even more) online success, and how we can help you realise this.
Technical SEO audit
In addition, our SEO scan will test your website according to the technical SEO guidelines. In this, we will also look for improvements that can be made in order to help search engines such as Google to index your website better. Our algorithm will analyze your website speed, codes and scripts, media, and various indexing statistics.
Technical SEO (Search Engine Optimization)
Technical optimization is often a neglected element within SEO. Yet, just like any other element, it aids the Google indexing, and thus visibility, of your website.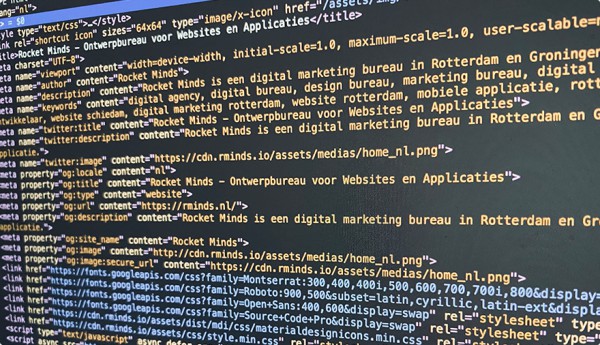 Authority check
Lastly, your website will be scanned for authority, which is determined based on the number and quality of incoming links. In this, the total number of links, domains, IP addresses, and subnets are all examined. Then, based on the statistics of 3 essential tools, we will inform you extensively about the score of both your homepage and the rest of your domain.
So, are you wondering how your website is doing in the SEO department? Simply request our free test and we will contact you within 2 working days to discuss the results with you.
Ready to work with us?
All projects secured by NDA
Thank you for your request
We will keep you informed about our offers and interesting developments in IT design and development
What's Next?
Discuss your idea under an NDA
We review your concept and extrapolate a feasible solution
We provide an estimated cost and time to deliver the product
Not sure about your project details yet?
If you're not sure about the details of your project yet, just send us an email or give us a call.
If you're not sure about the details of your project yet, just send us an email or give us a call. +31 (0)6 156 447 86, If you're not sure about the details of your project yet, just send us an email or give us a call. info@rminds.nl or schedule an appointment.