Written by Merlijn Broersma 04 January 2020
In our previous article we explained why MVPs (Minimum Viable Products) are the best route to startup success. In this article we will go into the details of actually developing your own MVP. An MVP you develop to validate your startup concept and to discover what your target audience wants from a product and/or service like yours. Also, you don't want to invest too much money, so it is essential to go about it intelligently. For this article, we accumulated the most important guidelines to help you to develop your own MVP.
1

Reach out to your target audience and interact with potential end-users:

Since there is no one at your office that will tell you what your target audience precisely wants, you will have to come and get this information yourself.

2

Validate your primary functions:

This could be as simple as sending your target audience a questionnaire, but even better is to have them experience a prototype of the functions that you want to offer. This will help you remove unnecessary nice-to-have functions and focus your MVP on that what your audience truly wants.

3

Manage your expectations:

With this we mean that you should stick to why you opted for an MVP in the first place, namely to find your target audience, validate your primary function, experiment with various look & feels, and gather as much real user feedback as possible. Your expectations revolving around your brilliant idea might be shattered, so keep your focus and be ready to take it on the chin!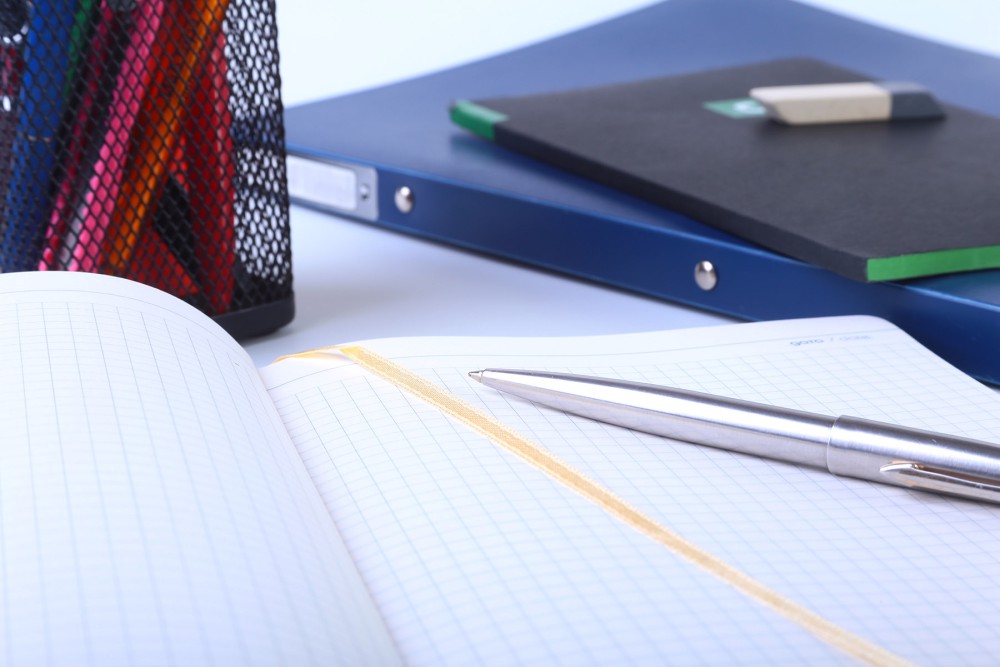 Use Storytelling
Regardless of how genius your product and/or service is, the thing that people fall for is what you stand for and how this led you to developing your idea. Clearly outline the practical use and describe how you will add value to your target audience's lives. Make sure to direct your message to people with an early adopter's or innovator's mindset, for they'll be the ones open to "upgrade" their lives. Once some of these people are convinced, penetrating the actual market will be much easier.
Specify your App features
Take some time out to draw a complete list of your objectives. Make sure that they are achievable and check this by writing out all the steps that are involved. Subsequently, make a list of all the processes that are involved in operating your business effectively – be as thorough as possible! Then, list your application's functions and split these into essentials and nice-to-haves (e.g. social media logins or personalized profiles). Keep in mind that an MVP doesn't need more than 1 or 2 of the latter, and revise your list one more time, because as creators we are always biased as to what is essential.
User Journey
By now you should have a clear idea of your application's functionalities, so now it's time to draw the various screens of your app and visualize what your end-users' journey will look like. Begin with your opening screen, and make separate screens for each action that follows. You can easily draw this with a pencil and describe each button, but you can also use flip-charts or digital Wireframes. If you can, take some time during this phase to consult other people on how they would prefer their user journey to be. 
Technical Input
This is the moment to look for professional input from a design and development team. Show them everything that you've done so far, and ask them to define what they think the essential functionalities are. This helps to trim your MVP down another notch and save you unnecessary development costs. If the IT agency has nothing to remark on your project, then you're probably better off consulting a different party! In order to get enough information on both sides to start development, you'll need 1 or 2 meetings to clearly outline the MVP development goals and then 1 or 2 more to decide on how to go about this technically.
Looking for online success?
We are curious to hear your story! What does your organization do, and what is your mission?
We love to look at how you can achieve (even more) online success, and how we can help you realise this.
Keep It Simple (KIS)
Remember that we're developing an MVP here, at this stage it's about saving some valuable development costs and collecting feedback on your product. Thus, reduce your MVP one final time, and check whether your end-users will always achieve their objective within 3 steps/clicks/taps (this rule of 3 counts for your full-fledged application as well). See this as a proofreading phase and make sure to involve your IT professional in it as well – they have the invaluable experience helps leading you to success!
Iterate, iterate, and iterate
Although an MVP is already a trimmed-down application, it's still best to build it in stages. This way, you'll have more control and oversight over the quality and development process, which allows you to improve upon each iteration. Moreover, each iteration will contain more of the app's functionalities and hence give you an increasingly more tangible product that you can pitch to investors. This way, you can even pause development if you run out of money or to take time for gathering in-process feedback.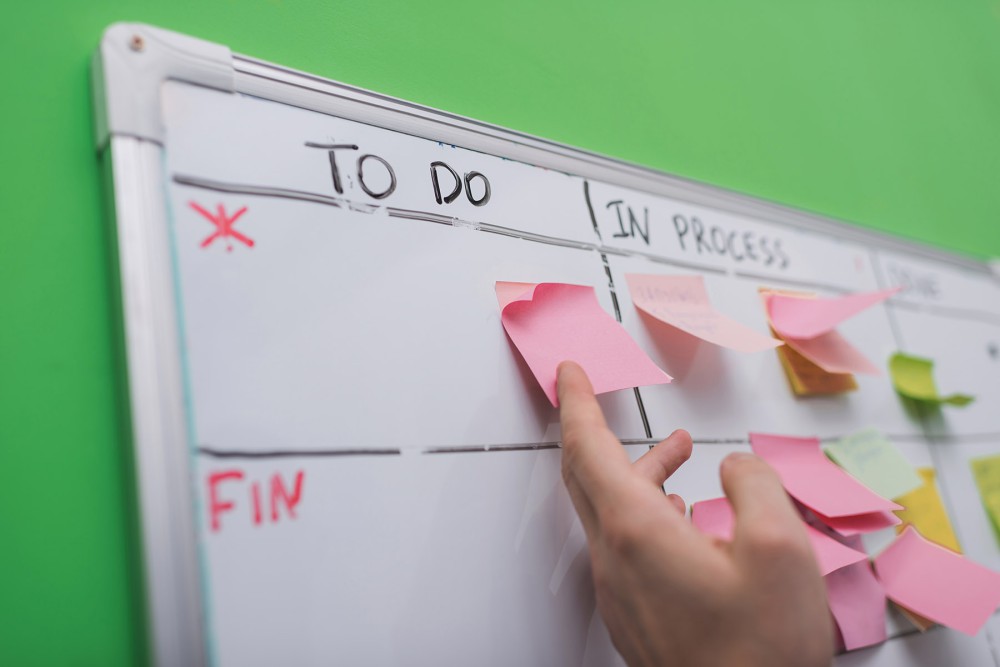 1

Always gather as much feedback and statistics as possible:

Start approaching your end-users for feedback as soon as you have launched something. If you have a hard time getting in touch with your customers, consider offering an Amazon or Bol gift card of €5-10 – these are usually enough to incentivize people to take a survey. Even with this compensation, your budget easily stays under €1.000 and it provides you with the info that you need for each next iteration.

Another excellent method to interact with early adopters and innovators is to visit events for startups or fairs for your branche. There you can have people try and experience your MVP and ask for immediate feedback on your startup concept. In addition, there will be various investor attending these events as well. Even if they don't want to invest in your startup (yet), they may be a good lead for the future or provide you with advice on what it takes to get future investors on board.

2

Keep an eye on your MVP's traffic metrics:

keep count of every application launch and new sign-up and query your users in how far they are actually engaging your service. As your app is growing, you will also want to keep an eye on its total size, for the truth is that smaller apps are downloaded more often, which means that part of your sign-ups and user traffic is contingent on your app's size.

3

Calculate your numbers:

Calculate your ARPU (Average Revenue Per User) by dividing your total revenue by your total amount of users. Additionally, calculate your CAC (Client Acquisition) by dividing your users over your various paid acquisition channels and divide these numbers by the amount of money that you've spent on the corresponding channel. Then, calculate your Customer Churn by dividing each month's MVP uninstalls by the number of (paying) users that started the corresponding month. Now that you have these numbers, you can calculate your CLV (Client Lifetime Value): multiply your monthly ARPU with the number of active months, divided by your Churn numbers. This final number will tell you how long your service is used for and helps you to create revenue forecasts, which is essential to convince investors.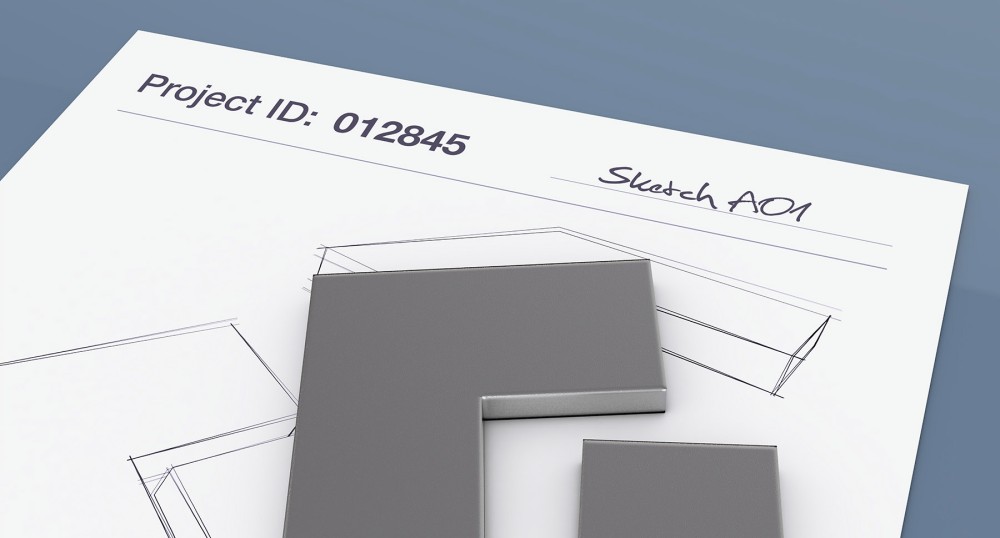 Verdict: cut now or go in all the way
Now that you have your feedback, statistics, and calculations you don't have to base your startup concept on gut feeling anymore. Do the numbers look promising? Is your user base (steadily) increasing? Then you might be among the 10% that makes it! Don't feel bad if you aren't, for as the 10% success rate indicates, startups are a very competitive market. Moreover, during your MVP process you will have learned a lot and gathered a tons of valuable information that can still pay off in different forms!
Are you curious for the possibilities of developing your own MVP? Reach out to us or leave your contact details below and we will call you back.