Written by Merlijn Broersma 16 August 2019
The Forus foundation and Rocket Minds as main development partner have been using the ideology of blockchain technology to automate processes of the Gemeente Zuidhorn. This tool, which automates the "Kindpakket" subsidy, allows the government to both help children living in poverty and stimulate local economies.
Kindpakket awards
Earlier this year, the Kindpakket already won the jury prize for Most Innovative Digital Service at the GemeentePioniers. On October 30th, the Kindpakket won another prize, but now for Best ICT Project of the year for the Public Domain at the Computable Awards 2018. By winning such a renowned prize, the young companies Forus and Rocket Minds can now count themselves among big innovators such as Microsoft, IBM, and Amazon, who all won a prize at the Computable Awards 2018 as well.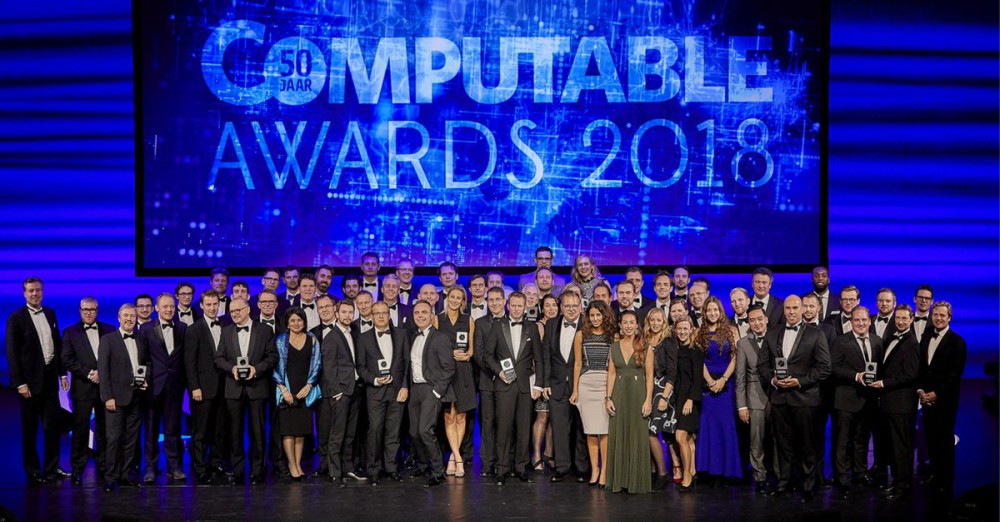 The future of Forus & Rocket Minds
The newspaper Dagblad van het Noorden writes that the jury was quick to award Gemeente Zuidhorn with the award, for it could immediately see the value that the Kindpakket adds to local societies. Since version 1.0 of the Kindpakket is such a great success already, Forus and Rocket Minds are now working on version 2.0 so in the future other municipalities and companies can enjoy the benefits of this complex software as well.
Click here to read more about the Computable Awards.