Written by Merlijn Broersma 26 August 2017
The importance of branding
Branding is certainly not a carefree topic; rather, it's a critical element of any organization. One of the issues in branding is that logo design is often treated as being interchangeable with branding. Although they do go hand-in-hand, and both serve as a marketing tool indeed, they are not entirely the same. Many organizations overlook the full potential of what a brand can accomplish for their company, and therefore simply settle for a logo. So, what sets a brand apart from a logo? Why is the jump from a logo to a brand so difficult? And finally, why do you need a brand, and not just a logo? Let's explore this topic.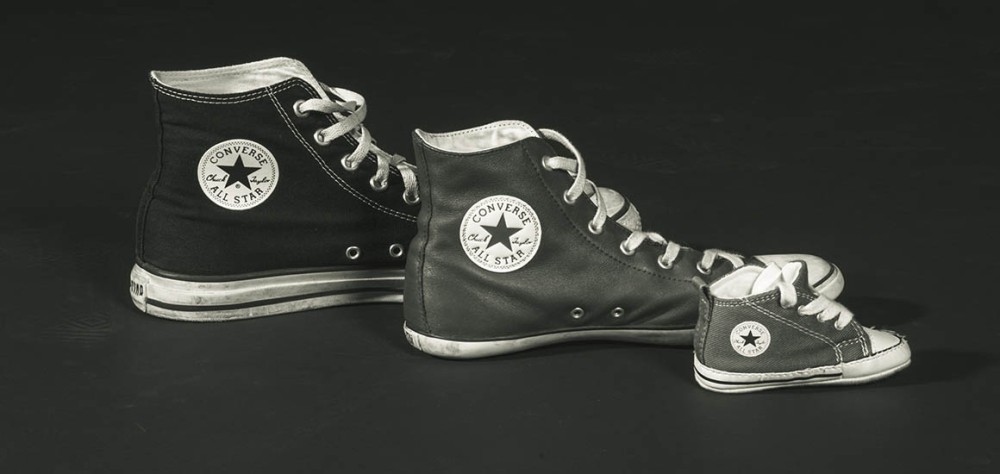 I have a small organization, do I really need branding?
Effective branding can elevate your product – even your entire organization – into something unique. With proper branding, your brand won't simply be one among many similar other brands, but it will be one that guarantees the quality that it represents. Effective branding, and thus standing out from your competitors, is particularly important in competitive markets, regardless of the size of your organization.
1

Attract more clients and partners

2

Clarify your organization name

3

Convey that you are well-established

4

Appear like a "bigger" or more serious player in the market

5

6

7

8

Give customers and partners a sense of quality and stability